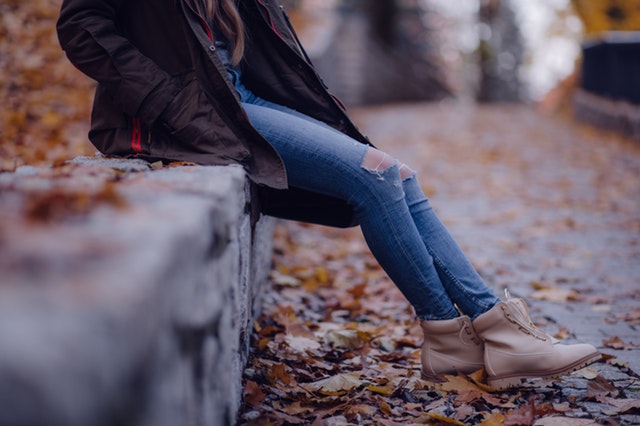 Provides the opportunity to explore a range of personal and interpersonal dilemmas in the context of a collaborative one-on-one relationship. Together we will explore the different issues that may be keeping you from being where you want to be in life. By helping you understand your feelings, assisting you in changing behaviors and attitudes we can get you to be where you want to be in life.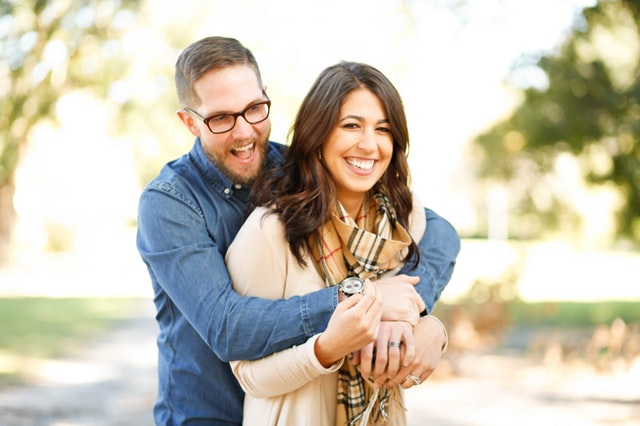 Psychological evaluations for individuals and couples participating in collaborative reproduction. Also assessments for individuals wanting to participate as egg donors and gestational carriers.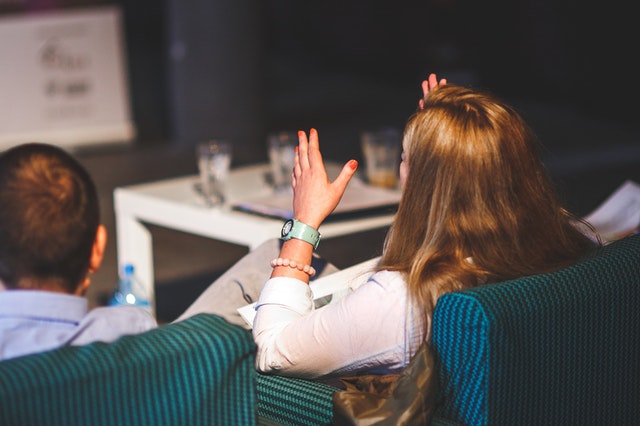 Workshops are offered throughout the year and cover a variety of topics, including but not limited to parenting skills, fertility issues and relationship improvement.
Customized programs can also be developed to the specific needs of your organization.
"The Psychological Sequelae and Medical Evaluation of Recurrent Pregnancy Loss"
Sponsored by Mental Health Group of ASRM
Chicago, IL - May 31, 2014
"Issues on Psychological Assessment of Multicultural Egg Donors"
Sponsored by Mental Health Professional Group of ASRM Annual ASRM Scientific Congress, Salt Lake City, UT - October 19,2016
"How to Help Patients End Treatment: Getting off the Fertility
Treatment Roller Coaster"
Sponsored but Mental Health Professional Group of ASRM
Annual ASRM Scientific Congress, San Antonio, TX - October 31, 2017
Psychological stress and infertility. Is there a relationship?
NASPOG -Biennial Meeting
Philadelphia, PA - April 22, 2018
"Constructing Healthy Relationship; When Donors meet Intended Parents and Donor Conceived Children"
Annual Midwest Reproductive Symposium
Chicago, IL - June 7th, 2018